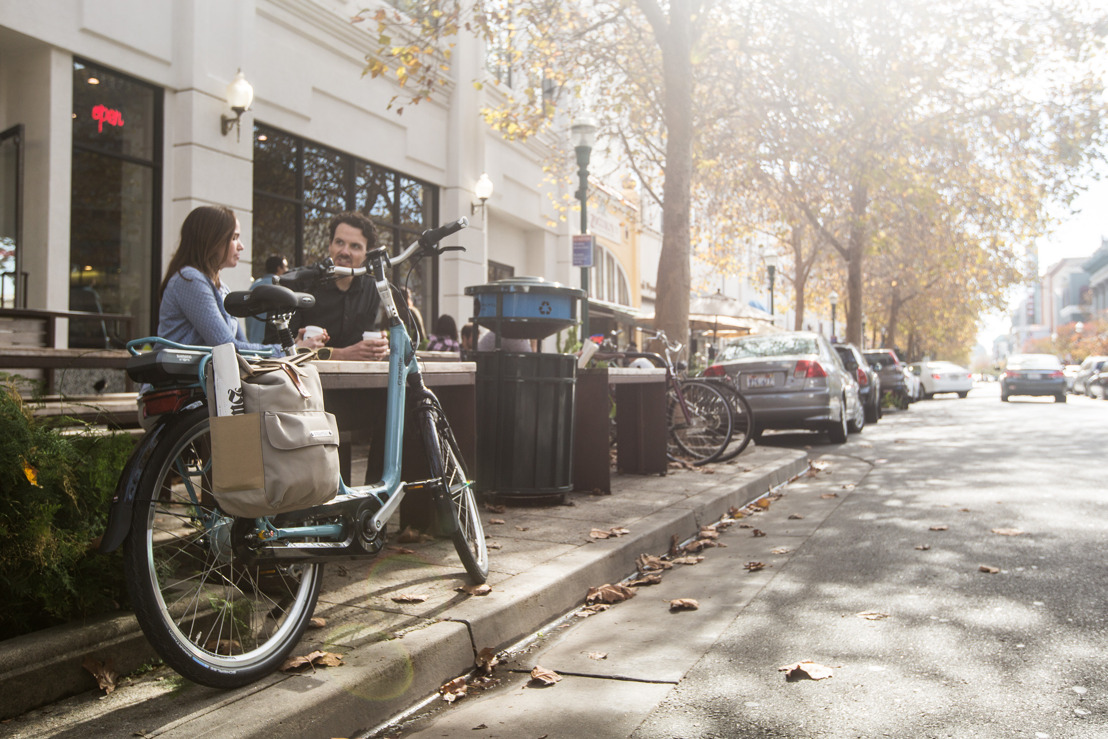 Meet Gazelle Bikes: Modern Mobility With A Timeless Style
Tuesday, January 9, 2018 —
The urban landscape is changing. With traffic getting worse and the cost of owning a car on the rise the modern urban resident is resorting to alternative means of transportation to function. Whether commuting to work, getting to the gym or meeting friends for the afternoon more and more people are turning to eBikes as a faster, safer, more economical means of getting to their destination. The Royal Dutch Gazelle Bicycle company has been at the forefront of this swift change winning numerous awards with their bicycles and is a proven market leader. And by utilizing their rich history the people of Gazelle truly encourage everyone to get on a bike and Enjoy the Ride.
For over 125 years Gazelle Bikes has revolutionized the way people approached transportation and helped shape a culture. For any company, that is a very long time, but for a bicycle manufacturing company, that is a dynasty. Over that time they've never lost sight of their core values and have stuck to their true identity of creating a bike purely for the enjoyment of the ride. Today, Gazelle Bikes produce some of the most relevant bicycles on the market, not in for performance & sport, but for what Gazelle believes to be the bicycles primary function, a means of transportation. The Gazelle Brand is a symbol of urban self sufficiency, commuting in leisure and recreation.
With a keen eye on the future, Gazelle has been at the forefront of the eBike phenomenon that is building in the US. While it is noted the US is currently around 10 years behind the EU in infrastructure and overall popularity of eBikes, all current market research is pointing towards an eBike revolution in the US. With an ability to swiftly navigate clogged city streets and deliver their rider quick, safe and sweat-free to work it came as no surprise when the BPSA (Bicycle Product Supplier Association) made the announcement that sales of eBikes nearly doubled within the first six months of 2017 and shows no signs of slowing down in the foreseeable future.
With a rich heritage for creating durable, practical bikes Gazelle is taking charge of the new eBike capable environment. The Gazelle NL is a fashionable, functional and beautifully designed eBike featuring cargo capabilities to carry larger loads. Whether you're running errands on a Saturday or commuting on a Monday, this all-rounder makes the jump to a car-free life a smooth transition. And the Gazelle Arroyo which is ideal for everyday activities from picking up dinner or commuting to work, the capable Avenue is the best choice for a reliable, safe and swift ride. As the bicycle market leader in The Netherlands, Gazelle has led the way in innovations that make cycling more enjoyable.